Now Two Locations To Serve You:
Little Amsterdam Wellness Center
18819 SE McLoughlin Blvd
Milwaukie, OR 97267
PHONE 503.303.7489
---
Little Amsterdam Wellness Center – West
5320 SW Macadam Avenue
Portland, OR 97239
Telephone: 503.477.7401
---
Email: contact@littleamsterdampdx.com
HOURS: 10:00am-9:00pm 7 days a week
PHONE 503-303-7489
---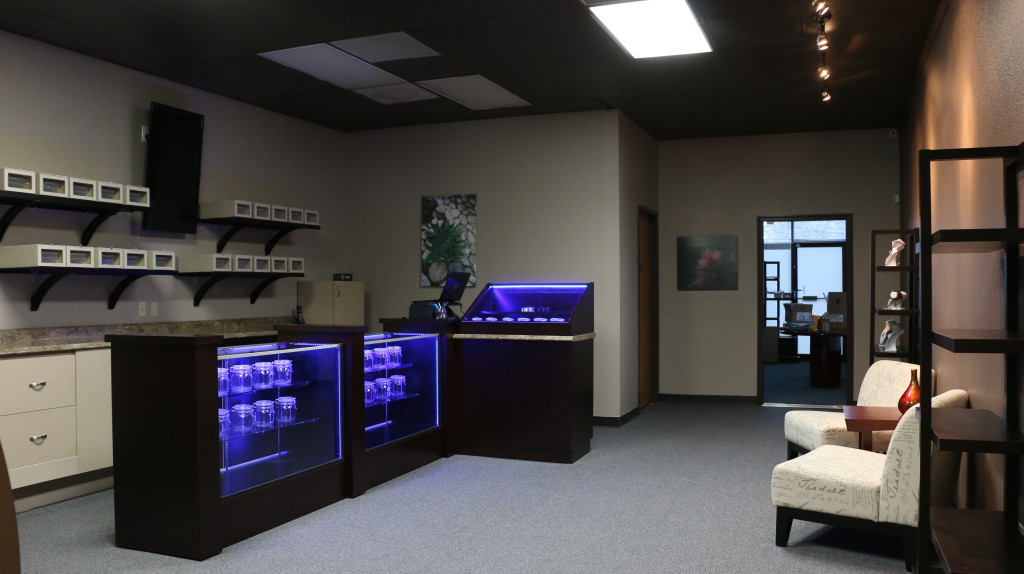 The mission of Little Amsterdam is to be one of the most trusted MMJ facilities in the Portland Metropolitan area offering high quality, lab-tested cannabis products. Our friendly and knowledgeable staff will be the cornerstone of a warm and welcoming atmosphere while providing compassion and the utmost discretion to our clients. Our customers will always be treated with respect and will value our honest business practices and our genuine interest in their well being.
Now with East and West side locations to serve you!
Helping you achieve a higher state of well-being they offer acupuncture and massage services too.
Little Amsterdam Wellness Center offers an ever-growing, ever evolving variety of medicinal cannabis products. Our knowledgeable staff wants to make you feel comfortable and confident when picking out products that best suit your needs.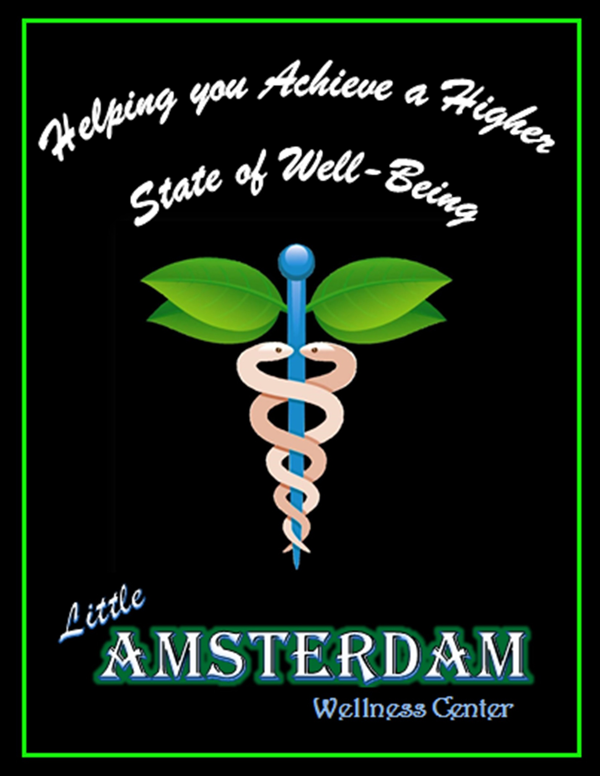 ---