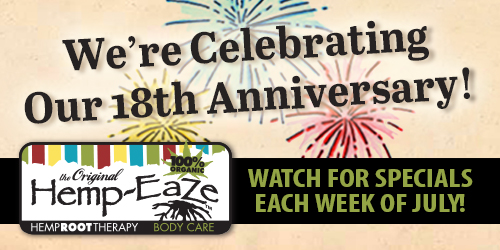 We're giving away FREE Hemp-EaZe™ with every order!
But wait! There's more!
During our July Celebration, We're having a Contest!
The Liberty from Pain Facebook Contest! 
Share with us your Hemp-EaZe™ experience and how these products have helped you.  Win Hemp-EaZe™ Products and more!
Go Here to join the Event! Liberty From Pain – Tell Us Your Story
---

Many ask if using Hemp-EaZe™ will show up on a drug test or worry about possessing it. Rest assured, the answers are NO! Hemp-EaZe™ has No THC; In 2008 Hemp-EaZe™ was included in a Cannabis study, after thorough testing it was determined that cannabis root did not contain THC.
---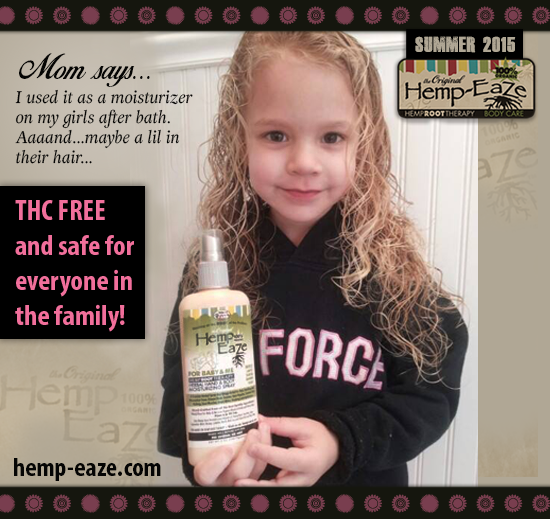 ---