---
---
Autumn is the season that brings with it a plethora of changes
in temperature, light and lifestyle. Along with these changes in the environment and in our school, work, active lifestyles, or social lives, the sensitivities of our bodies give us clues as to the uneasiness with which some of us make this transition from summer to fall.
(Read More)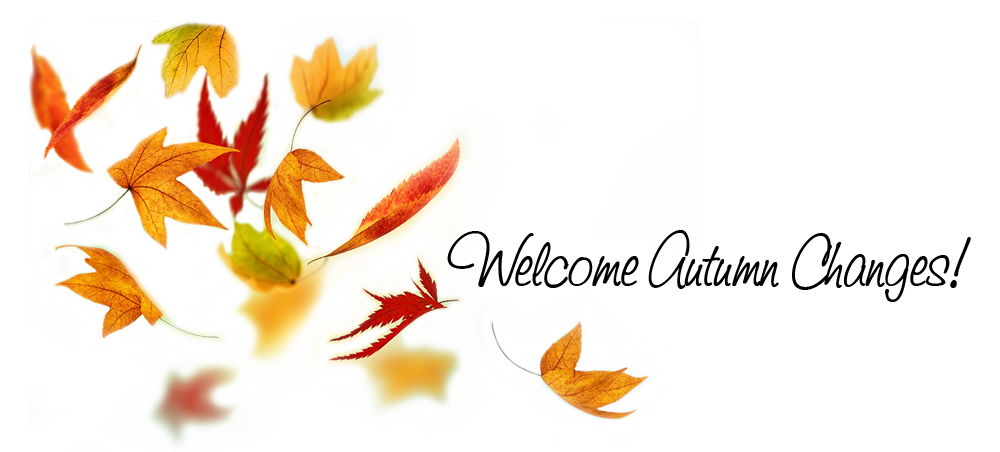 ---
  Hemp-Eaze™ help our pets too!
 
---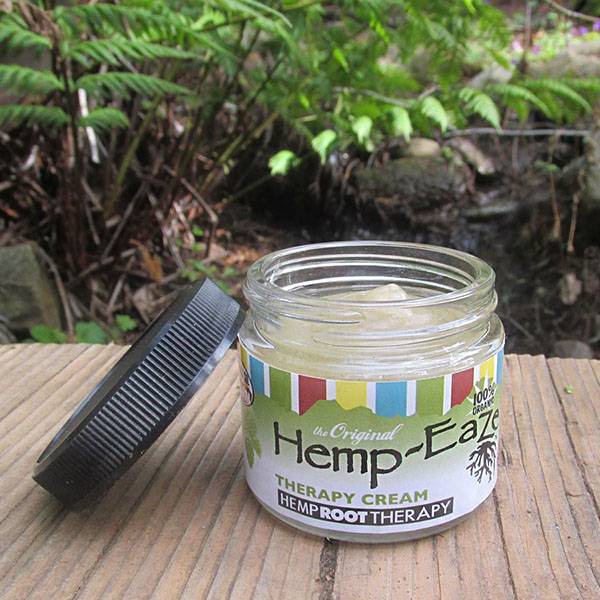 Many ask if using Hemp-EaZe™ will show up on a drug test or worry about possessing it. Rest assured, the answers are NO!  Hemp-EaZe™ has No THC; In 2008 Hemp-EaZe™ was included in a Cannabis study, after thorough testing it was determined that cannabis root did not contain THC.
---