Word of mouth and social media are just a few of the places where people share their experiences. People write in, leave comments and add to the knowledge we have about how our products are helping them.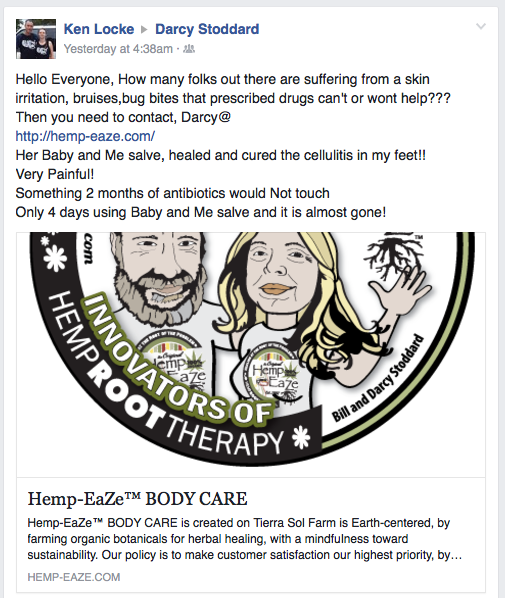 ---
If you haven't tried Hemp-EaZe™ yet… don't hesitate!
You can start out with a sample just by paying postage. Once you try it, you'll be hooked and then you too, can join people all over the world who are finding real relief from a product that is made from 100% organically grown, natural ingredients.
---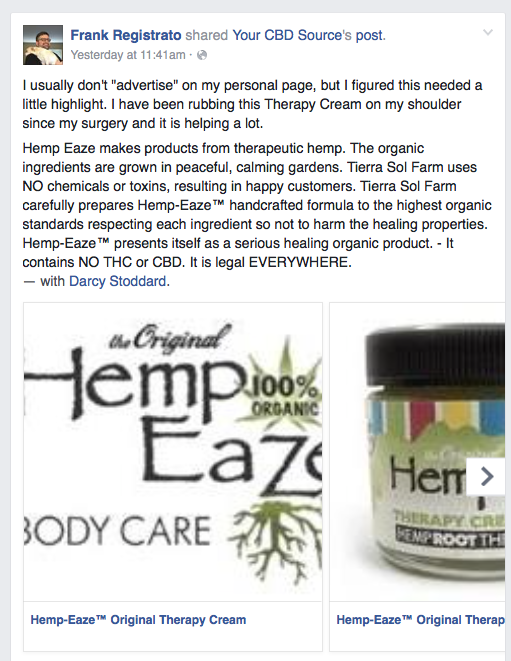 ---