our story
When you want to pamper yourself, do so naturally! Essential Elements carries products such as body lotions and oils, aromatherapy rollerballs, bath sand, bombs and steep bags, hand-crafted soaps, scent bars, salves and lip balms. We also have a variety of CBD items derived from Hemp, specifically topicals, including Hemp-EaZe™ Products, tinctures, edibles, pet treats, and CBD isolate powder just to name a few. We always purchase our cbd isolate wholesale as we trust our supplier to only ever provide the highest quality CBD powder-based products.
In case you were not aware, CBD isolate is a form of CBD, or cannabidiol, which is a chemical compound present in the cannabis plant. Unlike full-spectrum CBD products, CBD isolate does not contain any THC, the psychoactive component of cannabis. Additionally, CBD isolate is a crystalline solid or powder comprising pure CBD. It is different from full-spectrum CBD products, which can legally contain up to 0.3% THC. Furthermore, CBD isolate is a good option for those who would like to try CBD, but do not want to ingest any tetrahydrocannabinol (THC), the active ingredient in cannabis. Most other CBD products, like supplements made by superior supplement manufacturing as one example, contain at least a small percentage of THC.
So, why am I so passionate about CBD products? Well, after being a Registered Nurse for a dozen years, I suffered a back injury requiring three separate surgeries, and was diagnosed with Rheumatoid Arthritis and Diabetes. I tried multiple medications but my health was failing instead of getting better. I did extensive research on CBD benefits and decided it was the course for me. CBD has literally given me my life back! Additionally, you can take CBD in so many different forms so that there's definitely something out there for everyone! Whether that be through oil, creams, gummies, edibles, vape liquid, or even cbd bath bombs, this cannabinoid can help you with a variety of issues that you may be facing, either physically or mentally. Get your CBD online HERE and let's see what it can do for you!
We carry 100% Pure/Therapeutic Grade essential oils for aromatic and topical use, diffusers, jewelry and all-natural pampering products including moisturizing bath bombs, body scrubs and polishes, soaking salts and mending salves.
---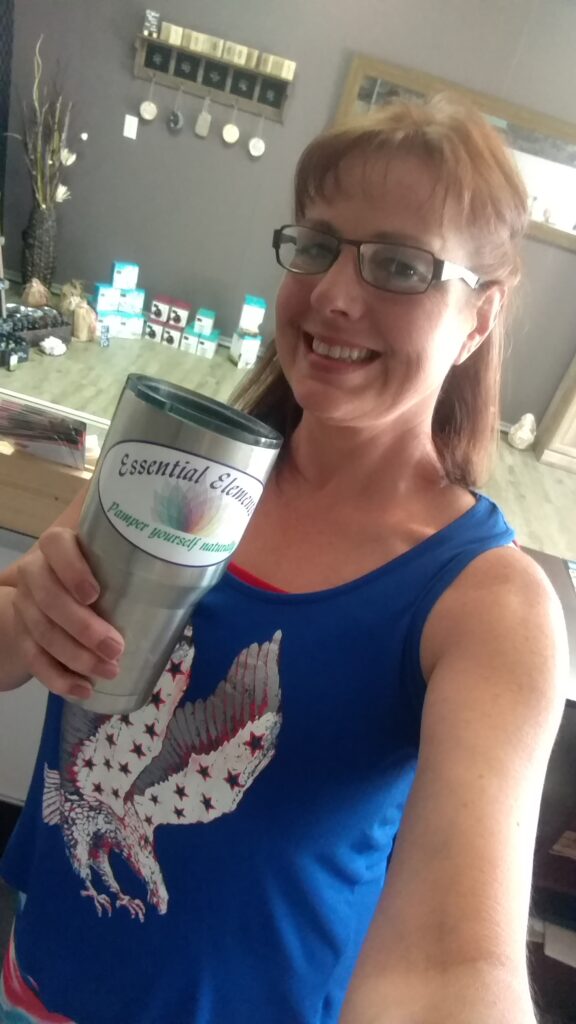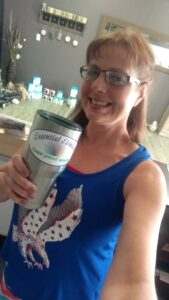 Jan Morton, Owner
ESSENTIAL ELEMENTS, LLC
3108 10th Street
Jackson Square
Great Bend KS 67530
620-796-2259 store
620-282-7409 cell
Essential Elements – Cbd, Essential Oils
---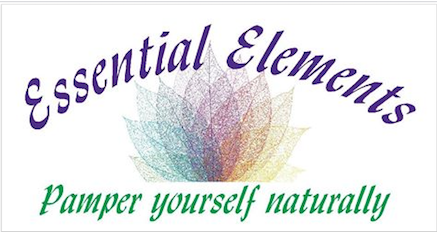 ---