New England Grass Roots Institute.
Our Classes are for Personal Enrichment Only!
Become a More Informed Patient, Activist & Caregiver!
Learn the MA & N.E. Area MMJ Laws & Sensible Cannabis Use
---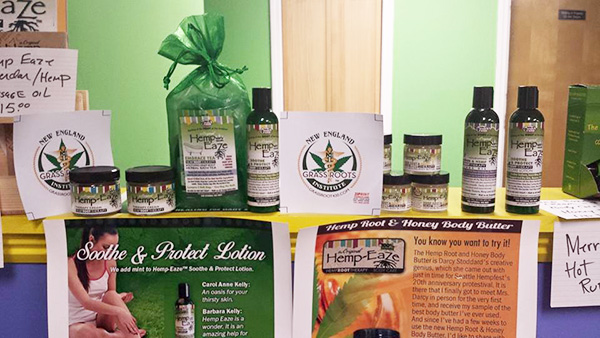 Melissa Fitzgerald
It's Hemp week in class and here is one the best hemp rub products on the market and you do not have to be a mmj patient to buy and enjoy HempEaze. Check it out in class this week! You can also buy online with Darcy Stoddard the creator of Hemp-EaZe. The magic of hemp roots.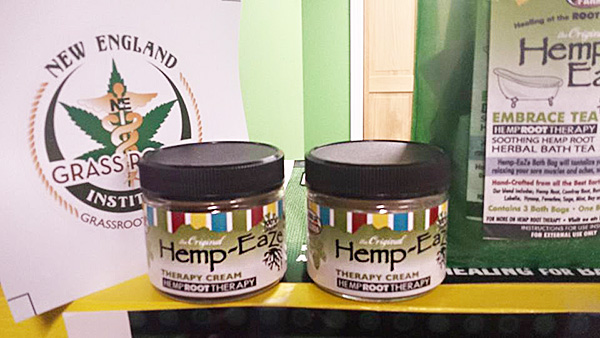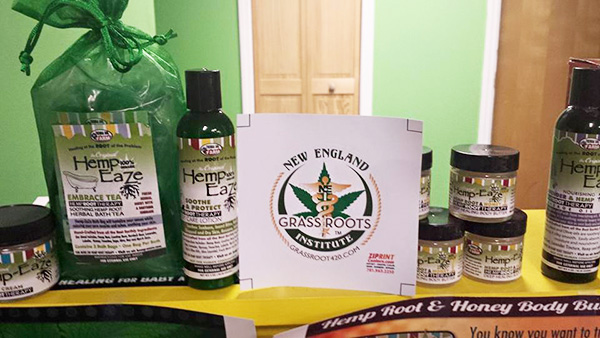 ---