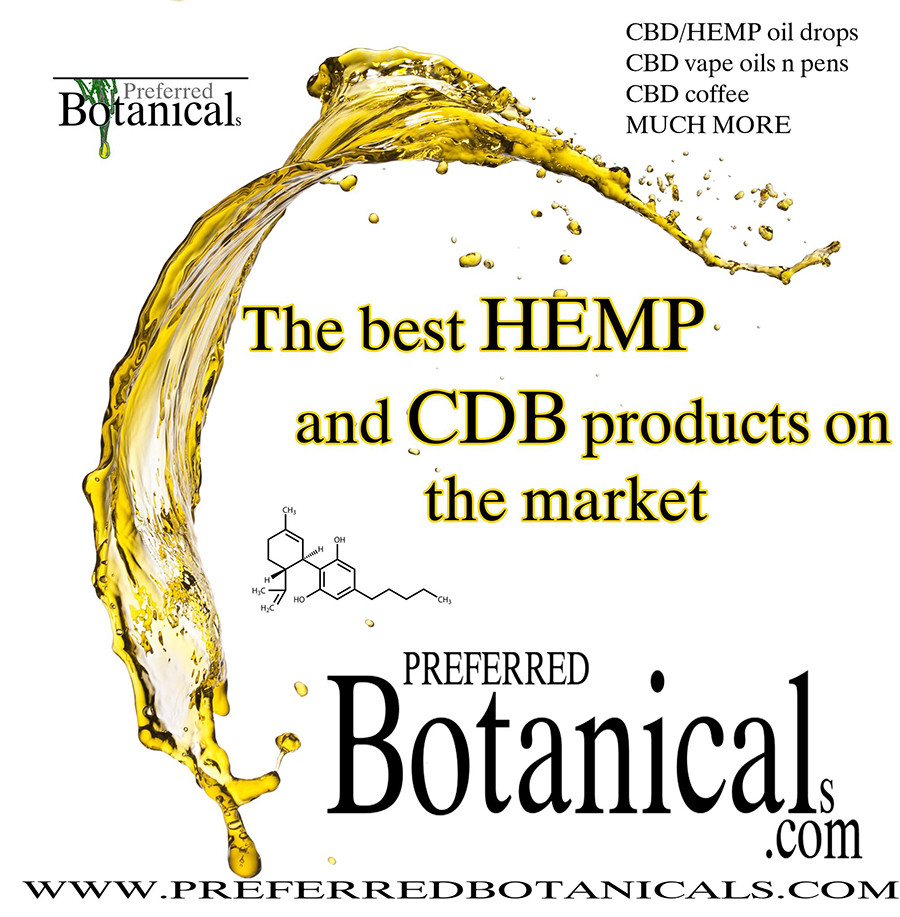 Meet The Wonderful People of Preferred Botanicals
"Re-Uniting the plant with the people"
Preferred Botanicals is on a mission to make available, in one place the purest and highest quality hemp food and supplement products available.
From Raw, organic, and unrefined hemp foods to natural CBD nutritional supplements, tested for potency and purity, the hemp products offered here are setting the standard for quality hemp products. Preferred Botanicals LLC – working to be your preferred hemp provider.
"We shall, by and by, want a world of hemp more for our own consumption."
President John Adams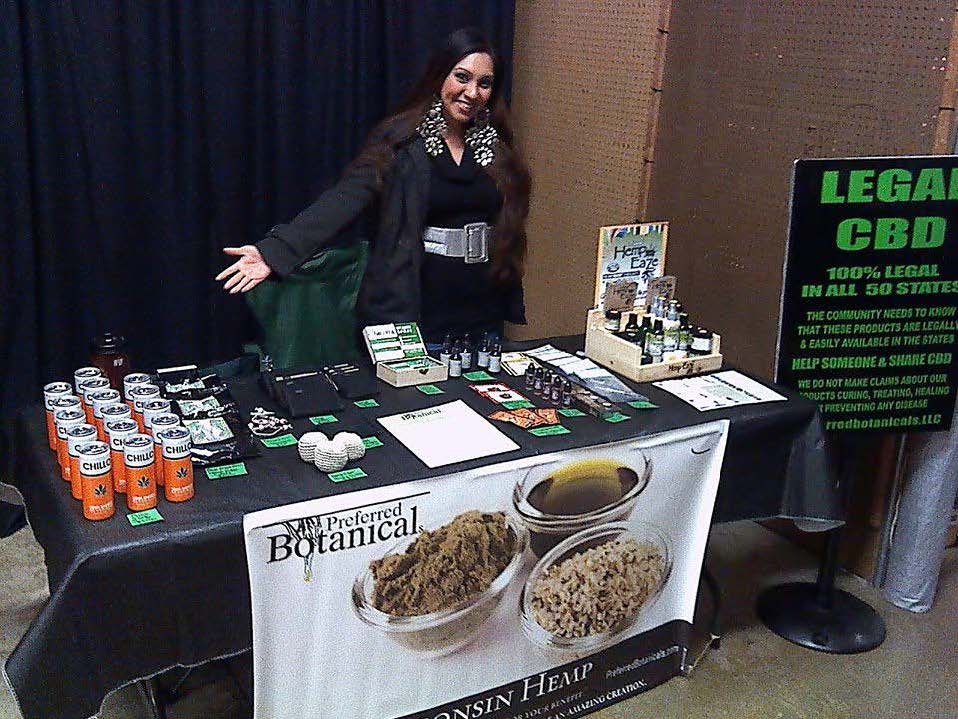 Contact Us
Preferred Botanicals LLC
815 8th st suite 225
Racine, WI 53403
We are providing to the community nothing but the best legal CBD products available! Guaranteed! Establishing consumer trust and satisfaction is our aim!
Contact Info
Phone (262) 752-7874
Website http://www.preferredbotanicals.com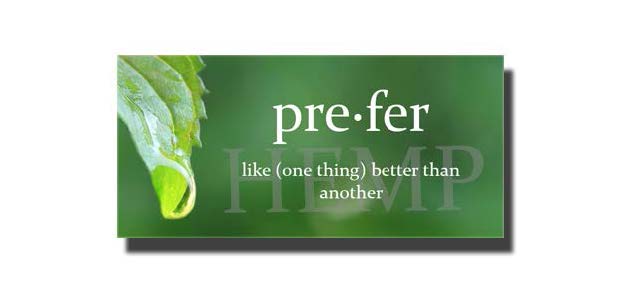 ---