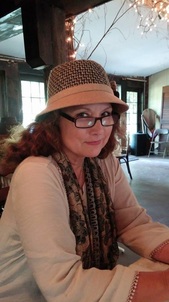 "I seek my own enlightenment for the sake of all beings" ~ Bodhizafa
Mission: To create a sense of peace and inner healing for all who enter this space, whether it be in physical presence or distant.
Joy in the Light
ॐ

,
Mareen Thomas-Norman
---
About Purple Sage Healing
Mareen offers help with natural alternatives of healing the physical, emotional, mental & spiritual bodies; for Humans, Animals & Environment.
Alternative & Holistic Healing Treatments
Event planner & coordinator
We are currently without a physical space but our location in Tamaqua, PA., Purple Sage Healing creates a healing space for you in a variety of natural ways to suit your needs. Mareen is dedicated to the natural healing and upkeep of mind, body, and spirit.
Mareen also works as an event planner & coordinator for an annual Holistic & Metaphysical Expo and an annual Faerie FanFaire! Festival. She is open to working with you to plan and coordinate other events to suit your needs.
Mareen Thomas-Norman – Owner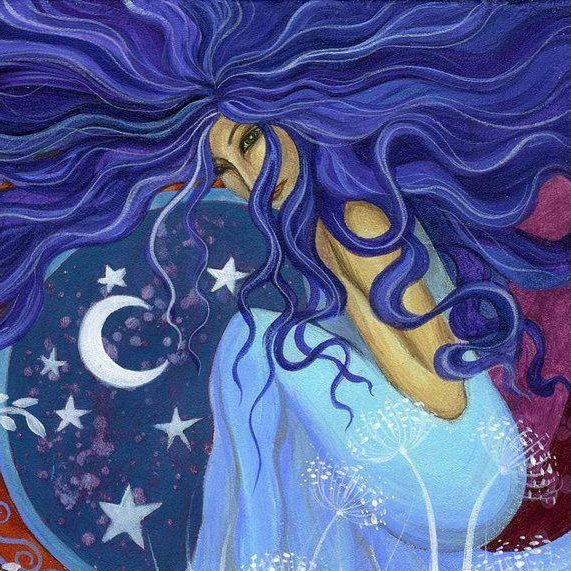 ---
CONTACT INFO:
South Tamaqua, PA. 18252
Call (970) 270-9445
cell: (570) 435-1220
Facebook: https://www.facebook.com/PurpleSageHealing
@PurpleSageHealing
---