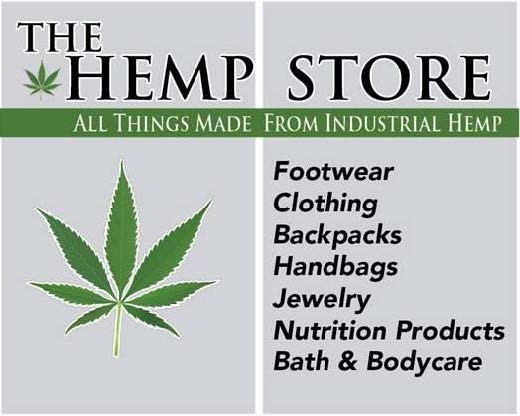 Meet Our Friends at The Hemp Store in Libertyville, Il.
755 N. Milwaukee Ave
Libertyville, Illinois 60048
Mon – Fri: 10:00 am – 5:00 pm
Sat: 10:00 am – 4:00 pm
(224) 433-6993
The Hemp Store In Libertyville, Il. We are a small business dedicated to industrial hemp products. We carry products ranging from health food products to purses, handbags, and Hemp-EaZe Products!.
Come see us! We are located next to the Libertyville Metra Station just north of the tracks.
---