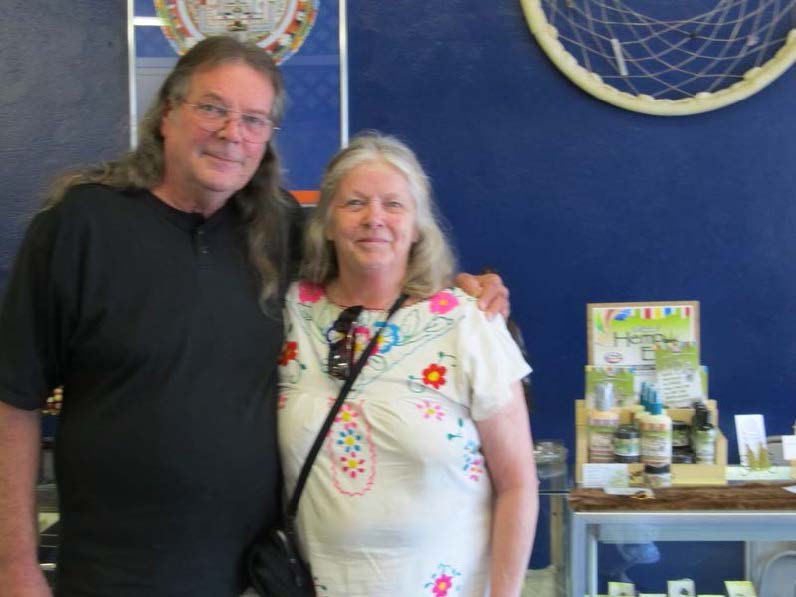 Meet Harrison, He's the proprietor of The Lotus Flower Imports, located at, 
839 Main St., Chico, CA 95928
(530) 345-6783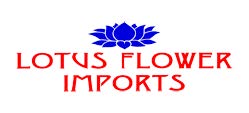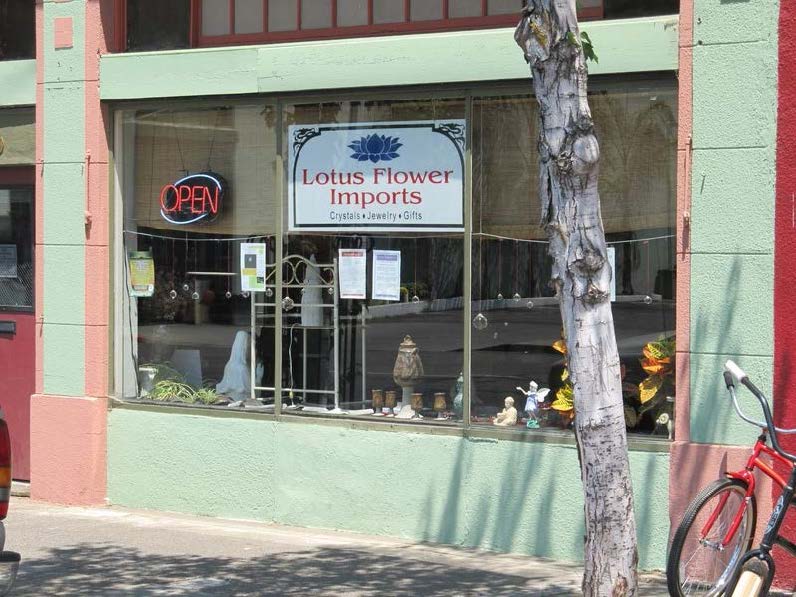 Lotus Flower Imports is filled with unique gifts, jewelry, crystals, and fine stones, one of a kind gifts. And Also carries a good line of Hemp-EaZe products!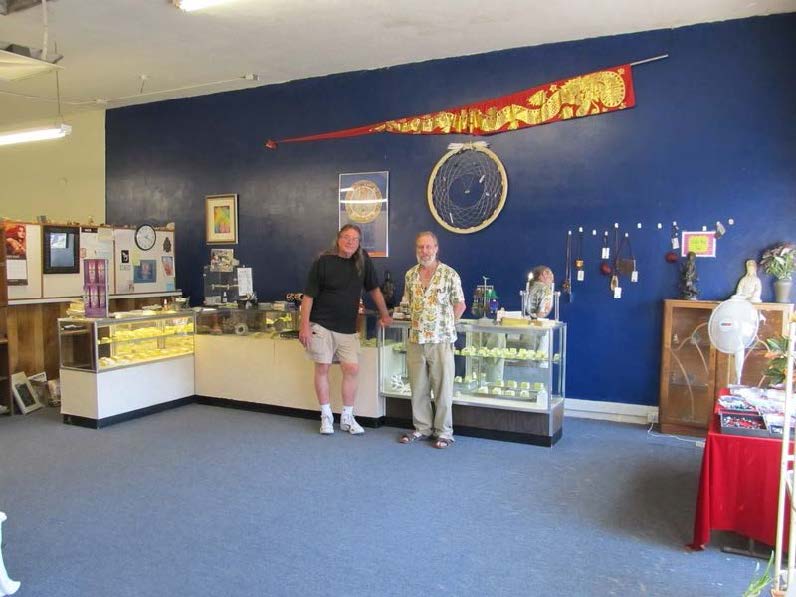 There's Bill and Harrison
Lotus Flower Imports has been supporting Hemp-EaZe Products Since 2009
Thank you Harrison!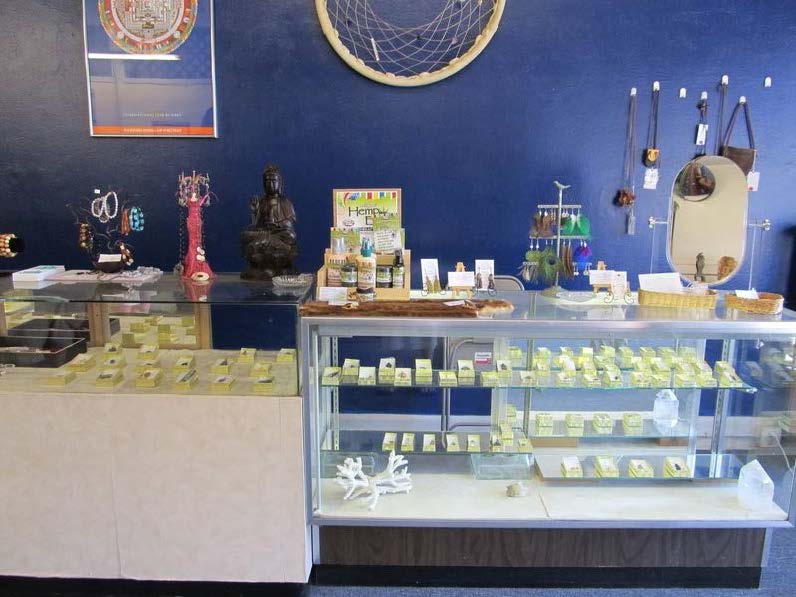 Where to find Hemp-EaZe at Lotus Flower Imports?
Lotus Flower Imports also sponsors the Healing Arts Festival and Psychic Fair a community event that will present to the public different healing, alternative, integrative and holistic modalities under one roof!
Their mission; To bring medical and alternative practitioners and products together, providing a thoroughly comprehensive event for the community. You will have a unique opportunity to learn about therapies first hand in order to make wise choices about your health involving your Mind, Body and Spirit.
Lotus Flower Imports Also does silkscreening for t-shirts, etc.
Next time your passing bye, go visit the Lotus Flower Imports.;) Also a great place to get your supply of Hemp-EaZe products.
---