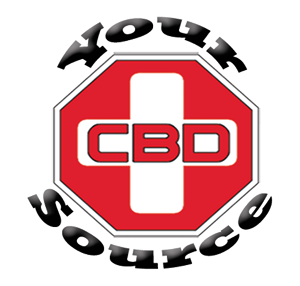 CBD is now becoming an incredibly popular medication for all sorts of illnesses, from epilepsy and cancer treatments to anxiety and depression and many more illnesses in between. CBD has numerous healing properties that have helped thousands of people manage their conditions much easier than before using CBD.
Medical marijuana Such as CBD oil has also become incredibly useful too with thousands of people using it regularly. Furthermore, the benefits of CBD oil can be many such as treating skin ailments, anxiety, chronic pain, etc. It's widely available in numerous states and patients can collect it from a michigan medical marijuana dispensary or whichever dispensary is closer to home. However, some patients may need to request a medical marijuana card from their doctor before being able to collect their medicine from the dispensary. Various cannabidiol products are also available online too so they can be shipped directly to someone's front door, saving them the trouble of having to go out of their way to a dispensary. Moreover, is CBD oil legal in your area, or is it legal to buy cannabis products in general? The answer to this question may be of interest to you before buying or using such products. Though you can find this information on the internet, consulting a doctor could be the best option.
Businesses that deal in this area are great for people who are unable to leave their homes. Because there is a lot that goes on behind closed doors to make all this a possibility, cbd banking services are available and are used by many to make sure the financials are handled efficiently.
Your CBD Source, THE place to go for quality hemp derived products at a great value. We are a group of Patients who have witnessed first hand the positive effects of Cannabidiol** We support the opportunity for all Americans to supplement their health and wellness regimens with naturally occurring cannabinoids. Not just for people living in states with Medicinal Cannabis. All of our whole hemp infused products are manufactured using Non-GMO, Hand Picked and Organically Grown Agricultural Hemp. In a fabulous partnership with our friends at Hemp-Eaze™, this 100% Organic Therapy Cream "W/CBD" is formulated to relieve muscule and bone aches. Great for Arthritis, sprains, joint pain, as well as, breaking down bruising,reducing inflammation, mending wounds, and relieving the discomfort of skin ailments, such as eczema and psoriasis.* Visit us on the Web!
---