Hi Darcy. Carmel here.
I have to share with you I started using your Hemp-Eaze three days ago, on old injury, broken ankle that required surgery, from about 4 years back. I have a lot of scar tissue and tightness and numbness in my toes and had adjusted to accepting it. I came across your video on you tube & after listening to you, I decided to give it a try. Amazing! Scar tissue is not as tight and numbness gone 99% of the time. Wow, what a product. Just wanted to share that with you. Will be ordering soon.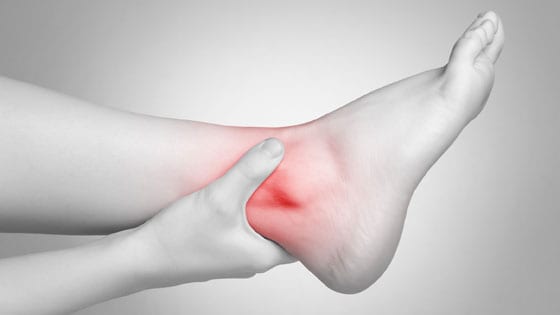 Hemp-EaZe™ BODY is created on Tierra Sol Farm is Earth-centered, by farming organic botanicals for herbal healing, with a mindfulness toward sustainability. Our policy is to make customer satisfaction our highest priority, by helping people take care of themselves and their families.