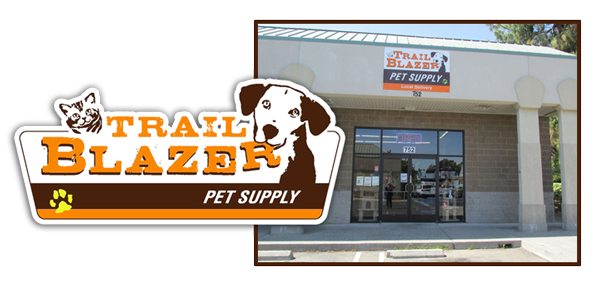 TrailBlazer Pet Supply is so unique from the rest of your warehouse stores.
TrailBlazer Pet Supply is a natural pet store located in Chico, California. Voted Best Local Pet Store 2013!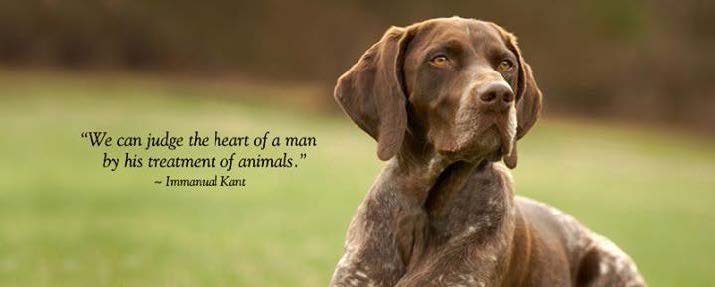 Our mission is to help improve the health, wellness and longevity of dogs and cats. We provide ongoing support to our clients through consultations, on-site trainings & talks, referrals to holistic practitioners and by offering excellent products and services.
NEW TrailBlazer Customer Appreciation Program: Pawsitive Perks. Get rewarded for your everyday purchases!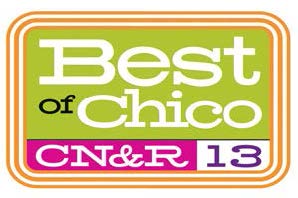 Address: 752 Mangrove Ave (Safeway shopping center)
Business: 530.892.1848  •  Groomer: 530.892.1847
Hours of Operation: Monday-Saturday, 10-6pm • Sunday, 12-5pm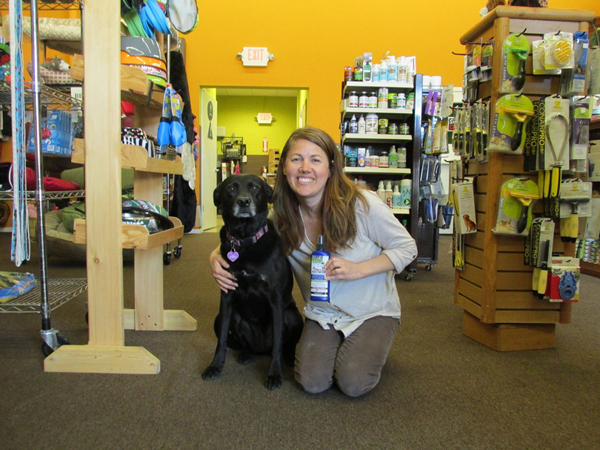 Our Story
In 2009 Erik Gledhill opened TrailBlazer Pet Supply hoping to offer pet owners, like himself, a place where they could get the help and resources they needed to care for their pets in healthy and holistic ways that encompassed both the emotional and nutritional support of a pet. Helping pet owners to navigate the ever changing pet food industry has become Erik's specialty, which has fostered a community of not only healthy pets but happy ones as well.
Trailblazers Carries Hemp-EaZe Pet Aid.
---

Voted Best of Chico 2013 and 2014
Readers' picks! You voted for Chico's very best!
1ST PLACE: Local pet store
TrailBlazer Pet Supply, 752 Mangrove Ave., 892-1848
Chicoans love their pets, plain and simple. So it's only natural that they frequent locally owned pet stores for all their puppy- and kitty-pampering needs. TrailBlazer Pet Supply offers just about everything a good pet owner needs, from organic dog foods, to leashes and jackets, to toys and treats. What sets TrailBlazer's Pet Supply apart from the rest is its excellent customer service (especially by pup-in-residence Izzy), a local calendar of animal-related events and great grooming for all Chico's furry friends.