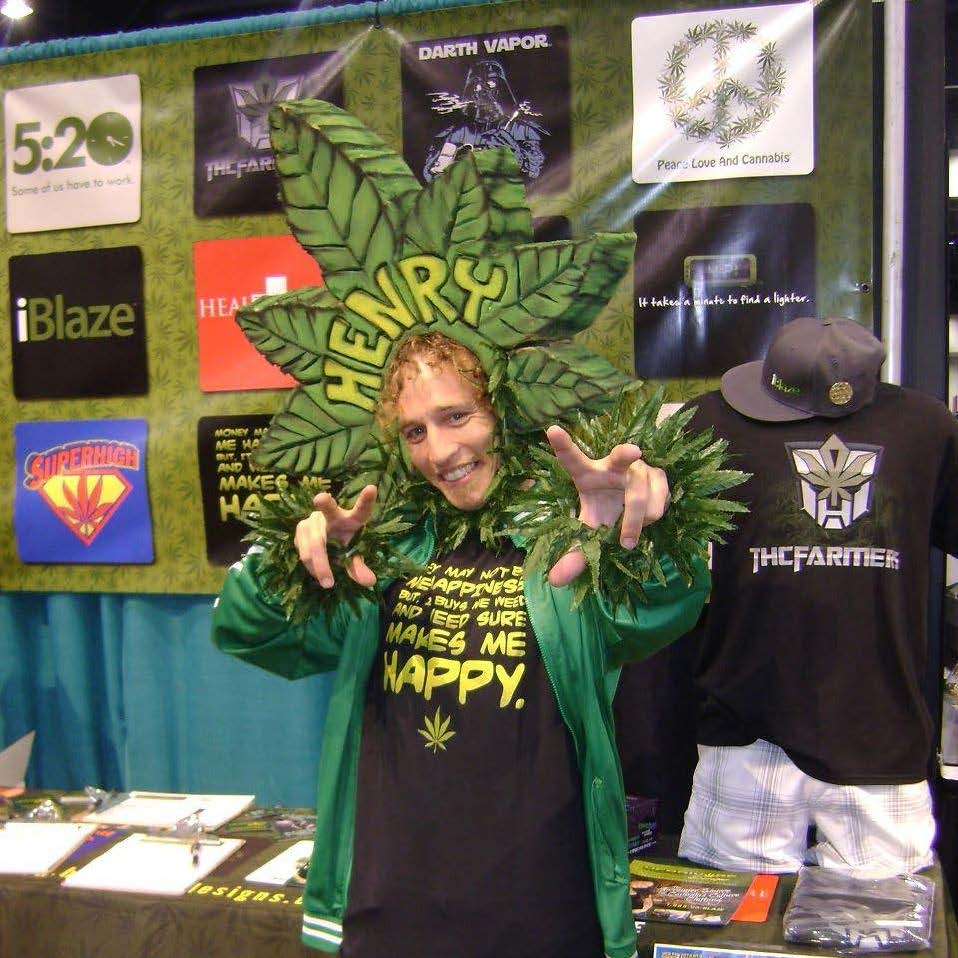 Blasting you with A Bolt Of Positive Energy!
Henry Hemp Says; I believe we are powerful, I believe we are all connected, I believe we are meant to be Happy, I believe in "The power of NOW" I'm Henry Hemp and I try to create Happiness and Joy every where I go, Spreading the love & benefits of Hemp/Cannabis to the world!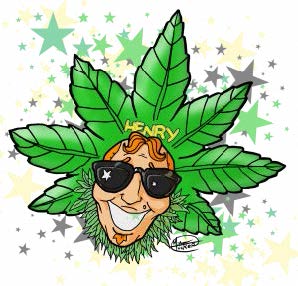 A New Voice to the Hemp/cannabis Revolution!
Helping the world become a better and More loving,understanding place about the Hemp/cannabis Plant and it's benefits!
 B.O.P.E (Bolt Of Positive Energy) 2012 BOPE Video Now In effect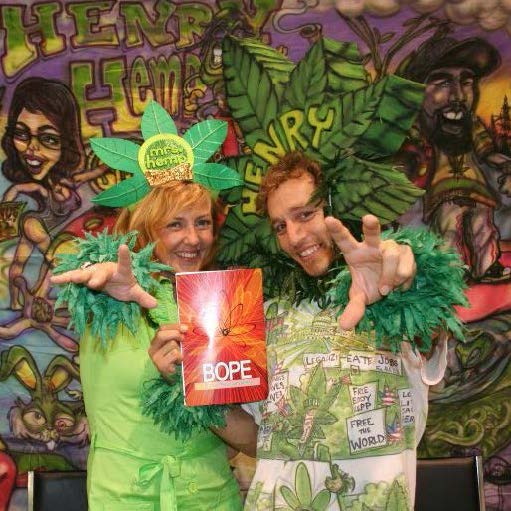 We are Sending you a "B.O.P.E" that you can spread across the globe for those that need it. This "BOPE" is for you! (Bolt-Of-Positive-Energy) don't be afraid to pass this "BOPE" on. Keep the positive energy flowing! The Henry Hemp "BOPE" is now in effect!
~ Side Note: If you Google or Youtube search B.O.P.E you will find Special forces squads at the top, I am trying to get the Bolts Of Positive Energy B.O.P.E to be at the top so Love n light is what people come across when searching for those videos, I Find great joy in Turning the Negative into a POSITIVE! Help Search and click on the GOOD BOPE videos Help Raise the frequency of LOVE to the top links & Help us reach the world with Good vibes and Love! Your participation is DEEPLY APPRECIATED! Next time you see Henry Hemp At your Favorite Hemp Event, Be sure to stop and say "Hi" http://www.henryhemp.com/shows-and-appearances
Henry Hemp Is Also A Friend Of Hemp-EaZe! Here's Henry Hemp And Darcy of Hemp-EaZe At The Seattle Hempfest.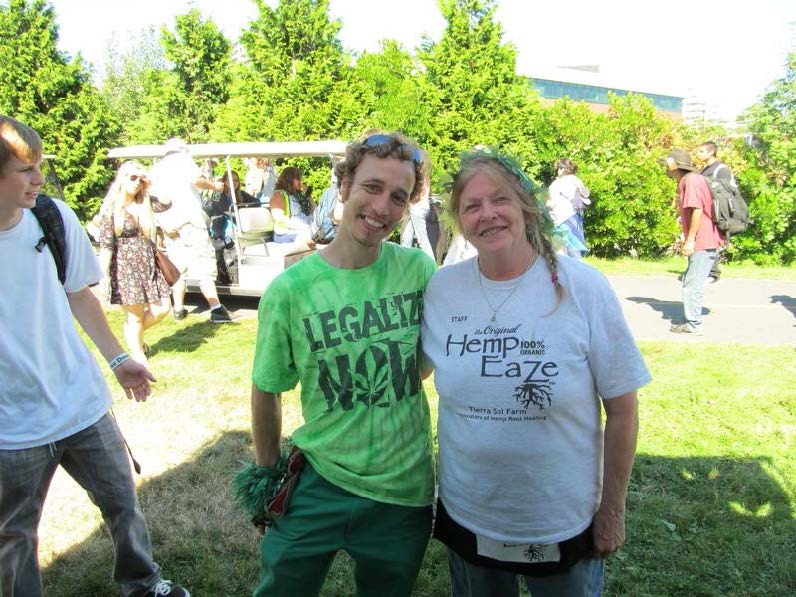 ---