Our friends on Facebook love to show us how Hemp-EaZe™ BODY CARE PRODUCTS work for them.
We're so proud to help people take care of themselves. Thanks so much Sybil for being a loyal Hemp-EaZe™ Customer, we're happy to help!
---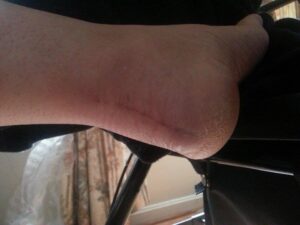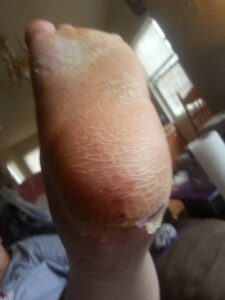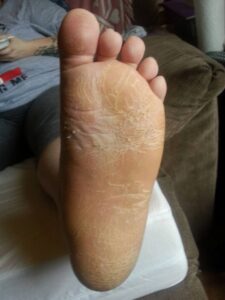 Before Therapy Cream: These pictures are showing the bruising around my heel. Also you can see how dried my skin is.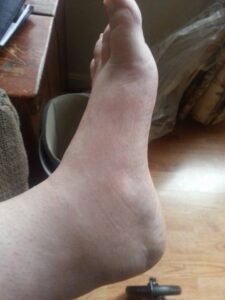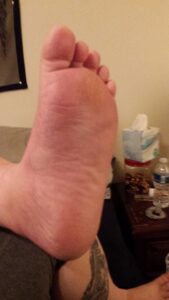 After Therapy Cream: This is after 2 days of using the therapy cream the bruising is almost gone. Also my dried skin is gone after 2 days of using the Hemp-EaZe™ Lotion.
This stuff is Amazing! ~Sybil Brown – Facebook 01-2017
---
---